Library Resources, Academic Integrity, and Copyright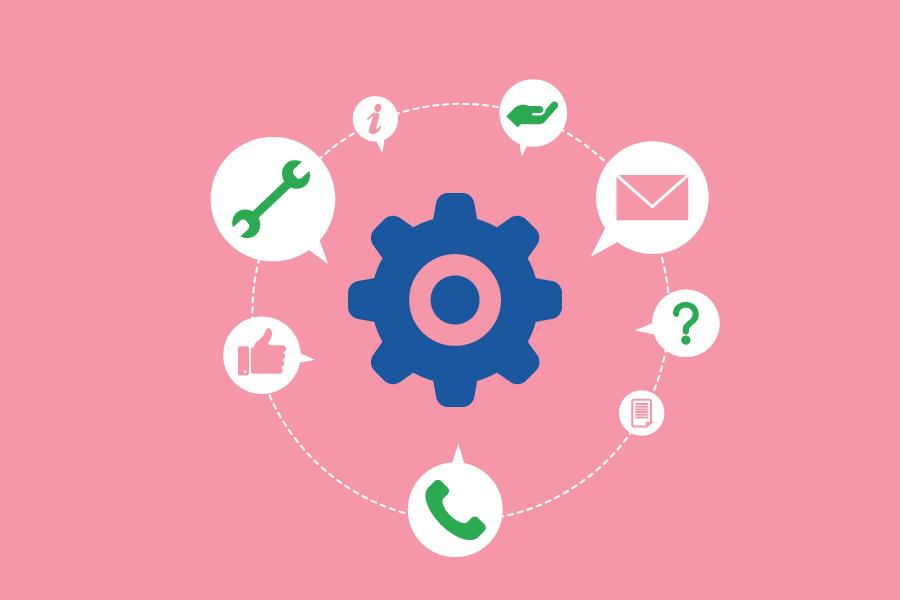 The library offers a plethora of resources related to research guides and finding materials online.
Support for course directors
Search online resources, use our virtual references and ask services
Teach students to find and critically evaluate resources
Academic Integrity and Copyright
Concerns related to academic integrity and copyright are often top of mind when teaching and learning online. For additional information for ensuring academic integrity and upholding important considerations related to student privacy and sharing intellectual property.