Make space for student interaction
Student-student interaction is critical for an online learning community, as online courses can make some learners feel isolated and alone. Here are some things you can try to improve that: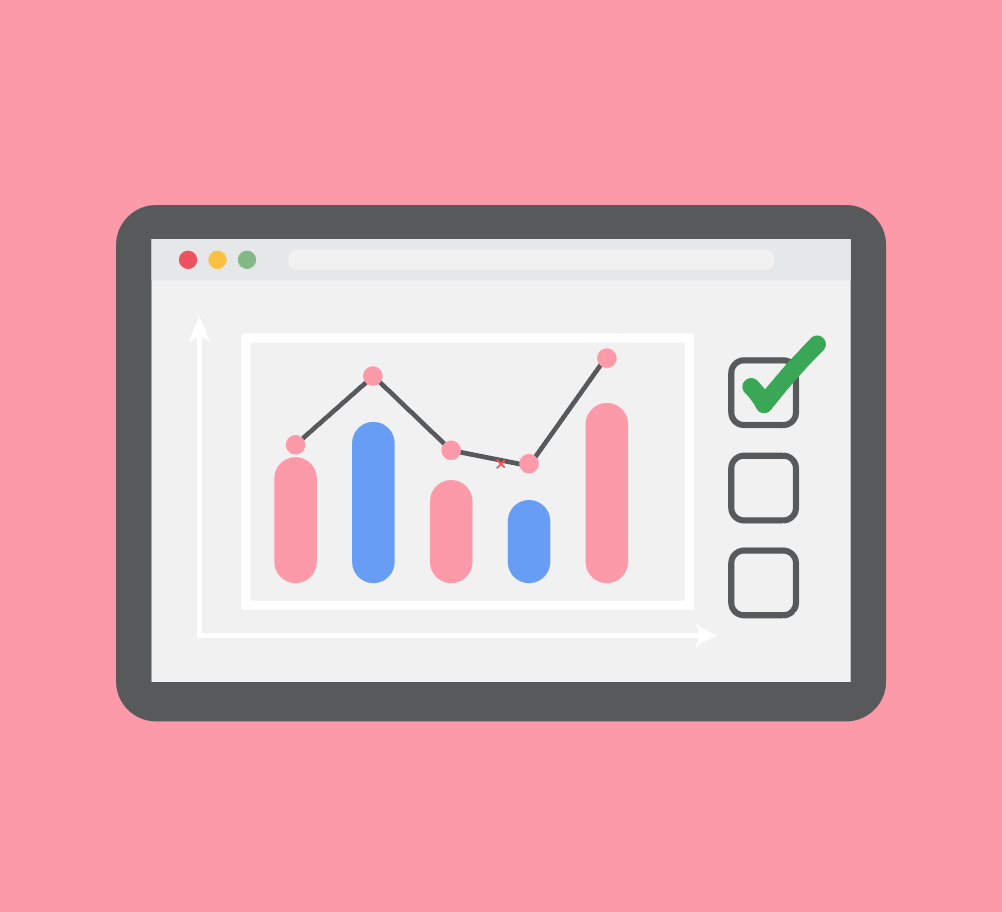 1. Have students introduce themselves
Student introductions let you and your students get to know one another which helps build the sense of community.  These could be text-based or video-based.
Moodle Discussion Forum

Smart phone (video)
Set up a discussion forum explicitly for introductions; include question prompts such as: Who are you? Where are you from? What is your favourite hobby?
Forming groups increases the available time and space for each learner to share their ideas.
Stay involved with the groups; monitor and mentor along the way

When forming groups, be aware of factors such as differences of individual learning goals and time zones
3. Offer collaborative activities or spaces
Students that are interested in connecting with others will need your help and guidance.  Even if collaboration and group work isn't part of your course, consider offering supplementary activities or spaces for students to connect with each other to explore content, form study groups, and support each other.
Moodle Groups

Moodle Discussion Forums

Moodle Wikis

Moodle Chat

Zoom

Microsoft Teams
Promote any spaces you set up in your course for informal group work, or study groups

Provide instructions and guidelines to engage students in collaborative activities or space with academic integrity in mind.  Be sure to differentiate between collaboration and collusion. What is okay to do in the course as a group, and when is individual work needed?

Offer prompts to focus student engagement, whether these are discussion questions, tasks, or resources to explore together.