There are a variety of resources, services, and supports still available to students online. The list below provides information about ways students can access support via virtual appointments and/or accessing digital resources.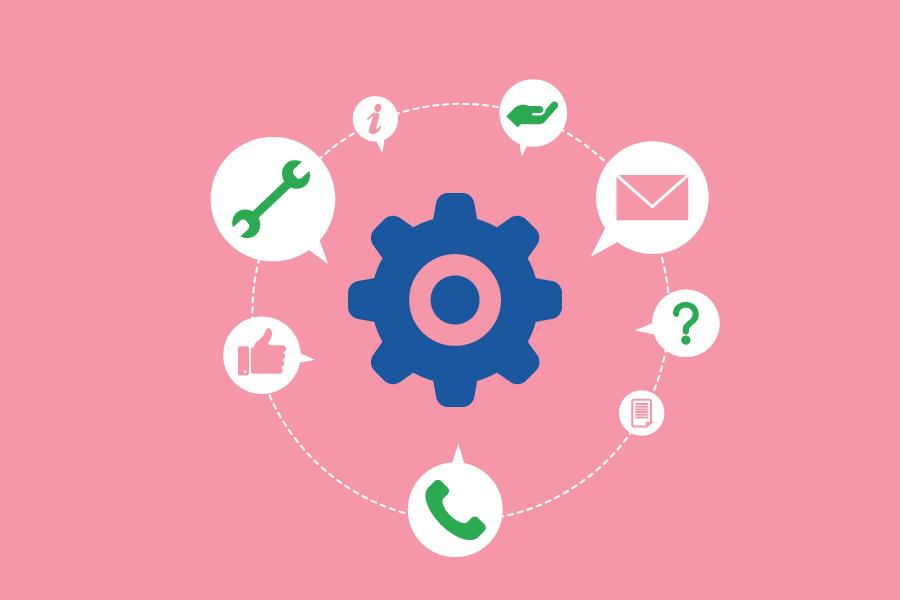 Student Guide to Remote Learning
Student Accessibility Services (SAS)
Supports students with accomodations in completing their courses, and also has created resources to help instructors consider how to ensure their courses are and remain accessible in an online format.
Accessibility in Online Education: Planning Tools & Resources for Students
Book Virtual Career Services Appointment (Online)
Career Corner (Career Services supports)
Writing Centre Online Video Chats (Appointments)
Counselling and Personal Support for Students